Aiding in Achieving Sustainable Agriculture
Emergene Agrinovo Pvt Ltd. delivers agricultural products that support farmers all around India. We are focused to empower the farming community to have more production and productivity while conserving natural resources such as water and energy.
Our aim is to protect and enhance farmers' yields, strongly support on-farm efficiency and reduce costs. We strive to make our organic products and technologies available to farmers throughout India. 
Emergene cannot exist without farmers, our customers are the life of our company. More importantly, farmers are the support system of India's growing economy to feed the ever-increasing population and industry.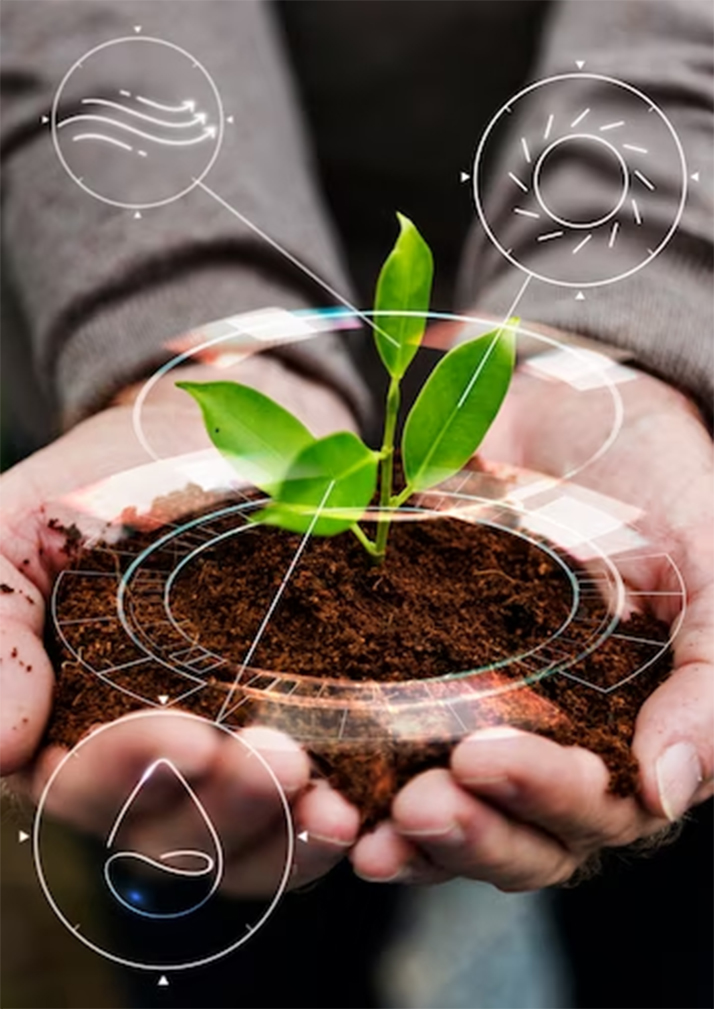 Emergene Agrinovo Pvt Ltd. is an ISO 9001:2008 certified company, established in 2010 and is one of the leading companies in the field of plant growth regulators, organic products manufacturing, formulation and marketing in India.

To be India's innovative and research-driven organization in the promotion of plant health and productivity with scientific vision and pragmatic application.

We are an ISO 9001:2008 certified company and are committed to providing excellent products with the best of specifications and quality.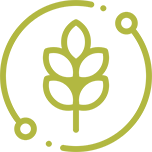 Continue to set the foundation to become the pioneer in developing innovative products and technologies, and bring these within the reach of farmers.

Technological expertise has always been our forte and we leverage it in connecting the real world and virtual world in real-time.
Our environment-friendly, non-toxic, and easily degradable products are adopted by the farmers and enjoy high loyalty for our products.
With our broad range of safe and efficient crop protection products, we improve crop health and yields in all stages of the plant development cycle.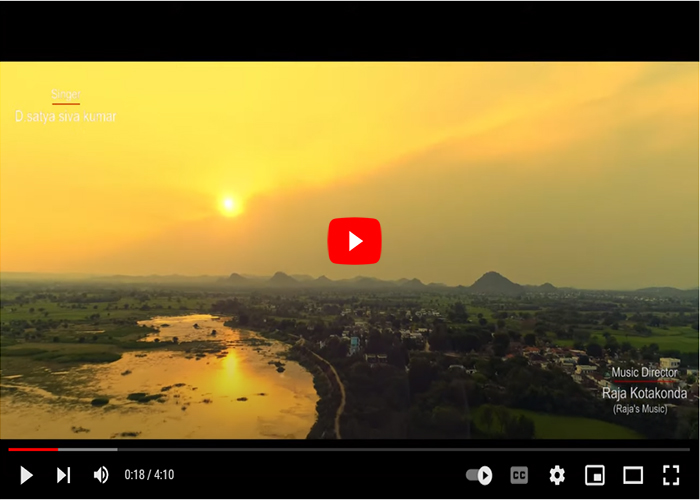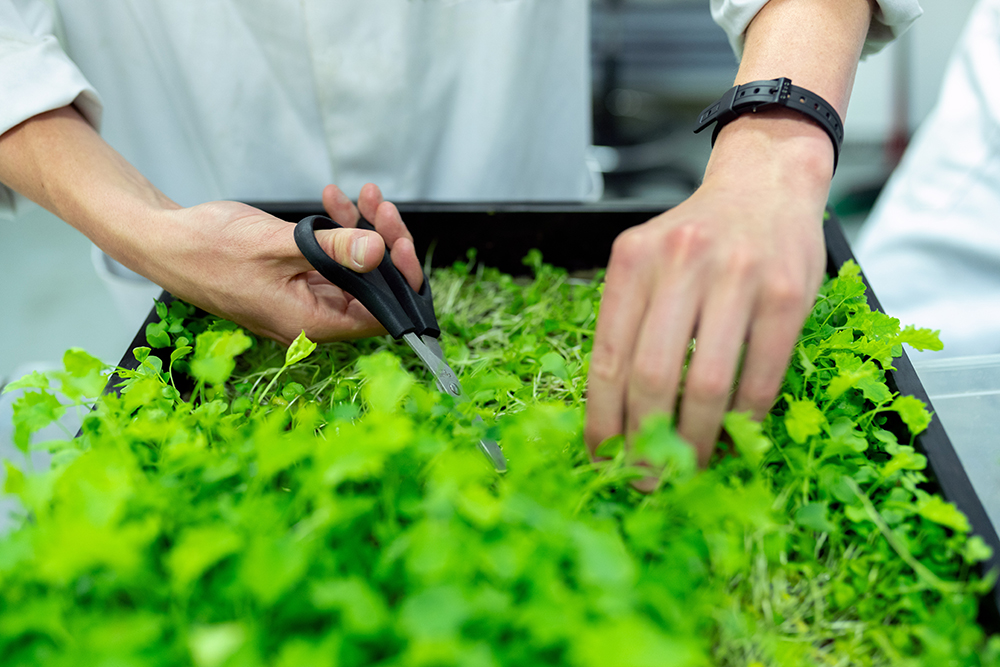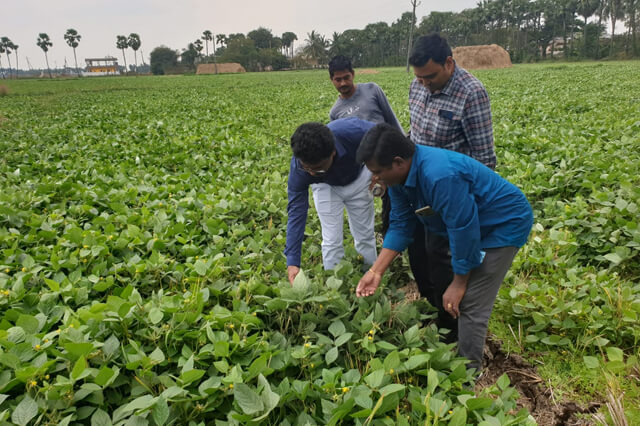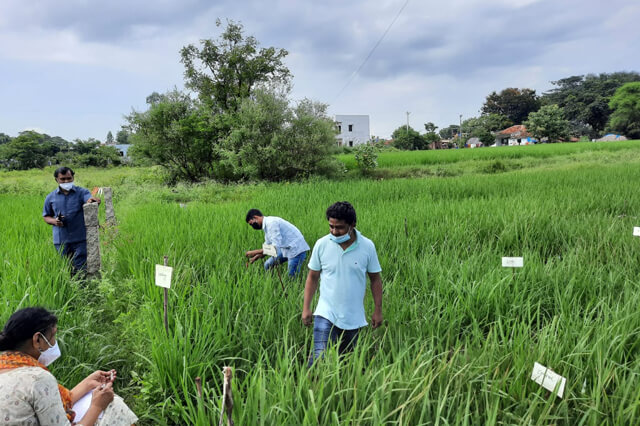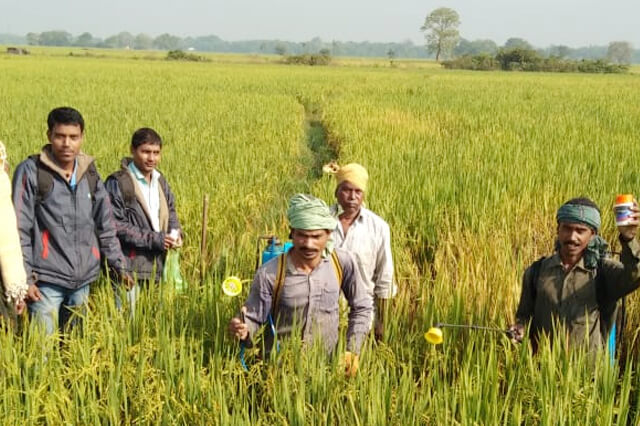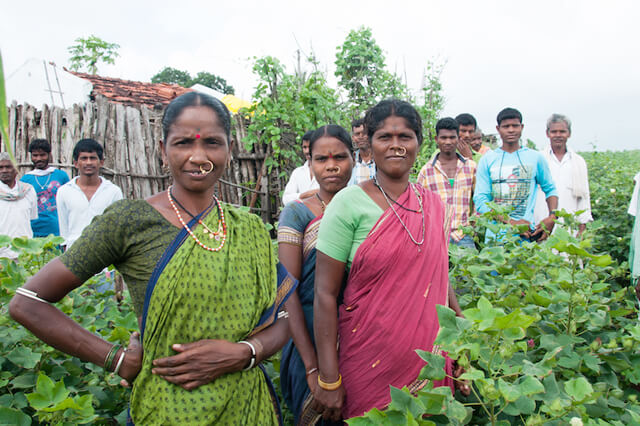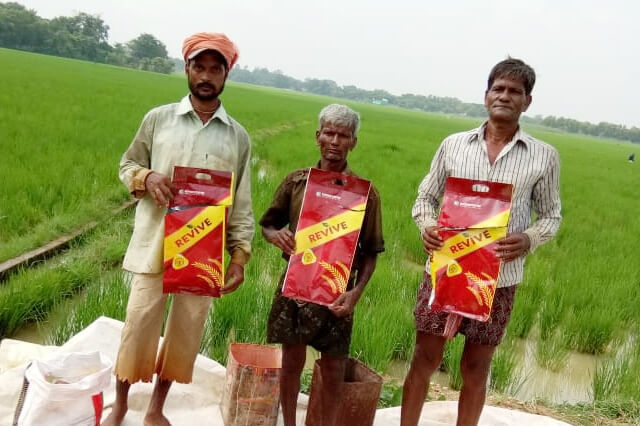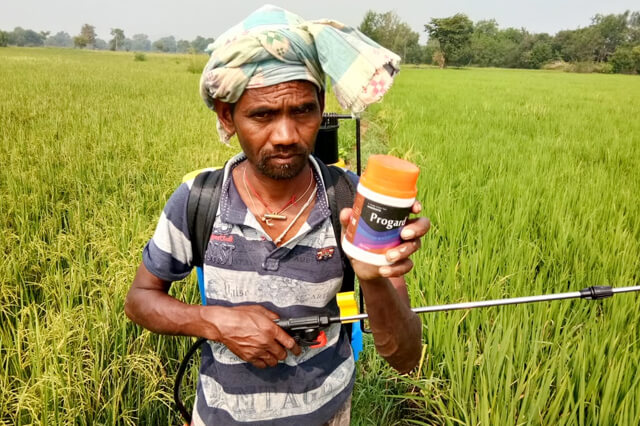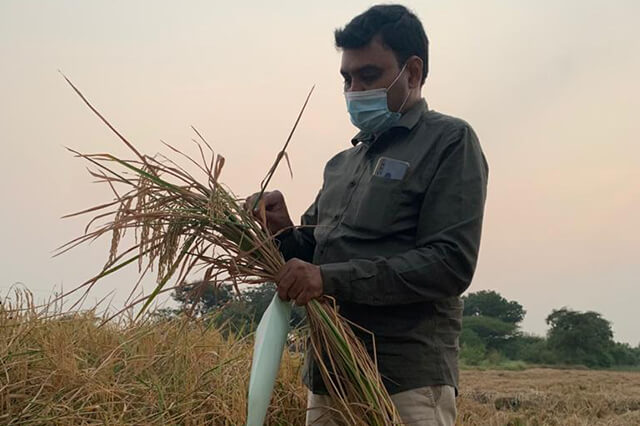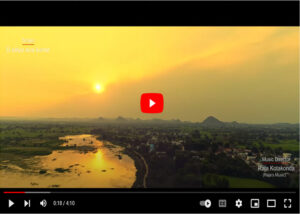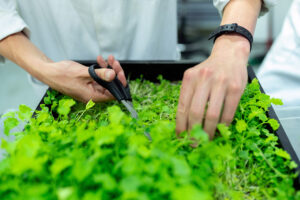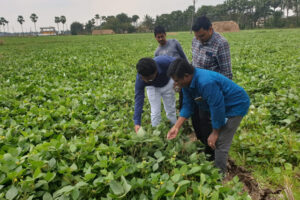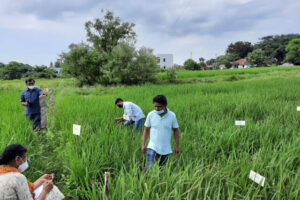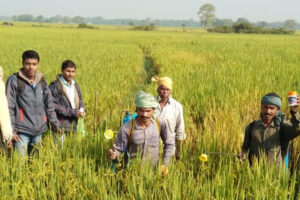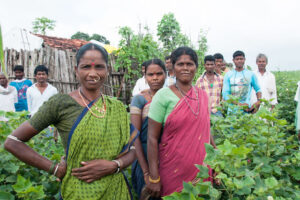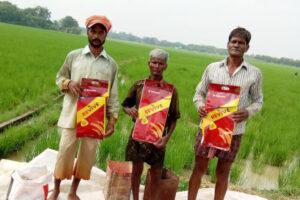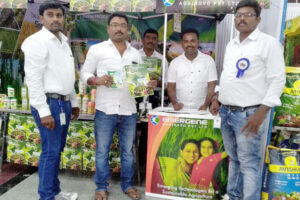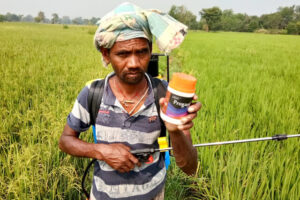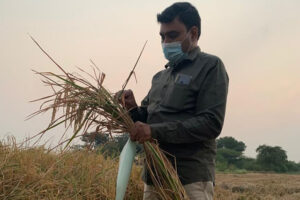 Farmers need ways to increase productivity, knowledge and research can help them grow more food on limited acreage. Emergene has well experienced and dedicated research team carrying out research in the field of organic products manufacturing process and troubleshooting. We strive hard to continuously update knowledge among the team with the latest developments and technologies in the field of organic pesticides and fungicides to adapt to the changing customer needs and environment.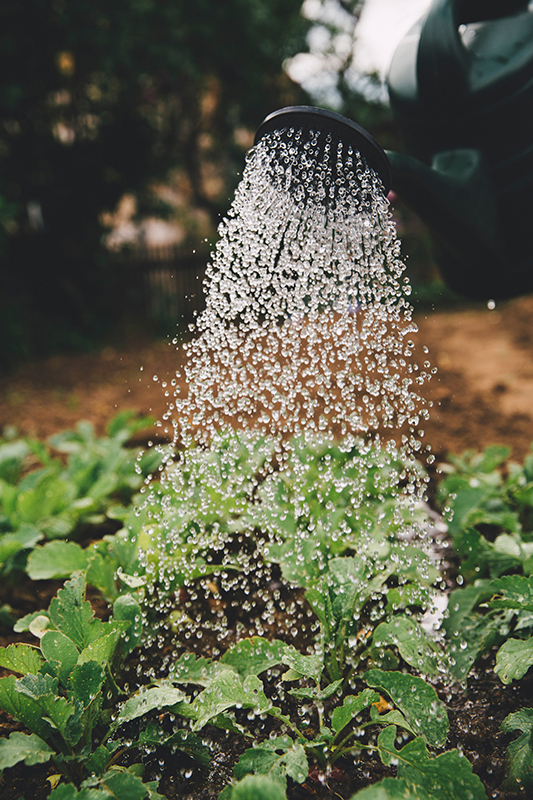 As a farmer, I have been using Topgro Delite for almost a year now, and it has been a game-changer for me. This product is a combination of essential micronutrients that play a vital role in the growth and development of plants. I have noticed a significant improvement in the yield of my crops by approximately 20-25% since I started using this product. The best thing about Delite is that it induces flowering, disease resistance, and drought resistance in the plants, which is crucial for healthy plant growth.
One of the best things about Delite is that it increases oil content in oilseeds and sugar content in sugarcane and fruits. It also increases protein content, colour, size, and weight of fruits and seeds in pods. I found this product to be very useful for every crop plantation and would highly recommend it to other farmers.
From
Farmer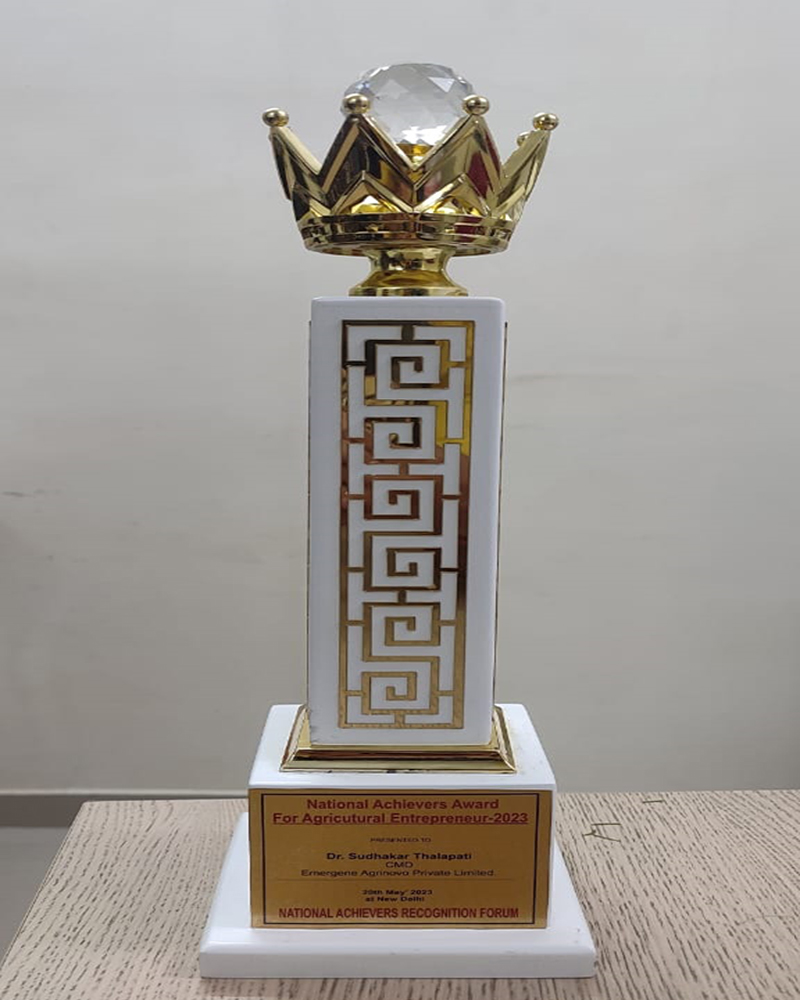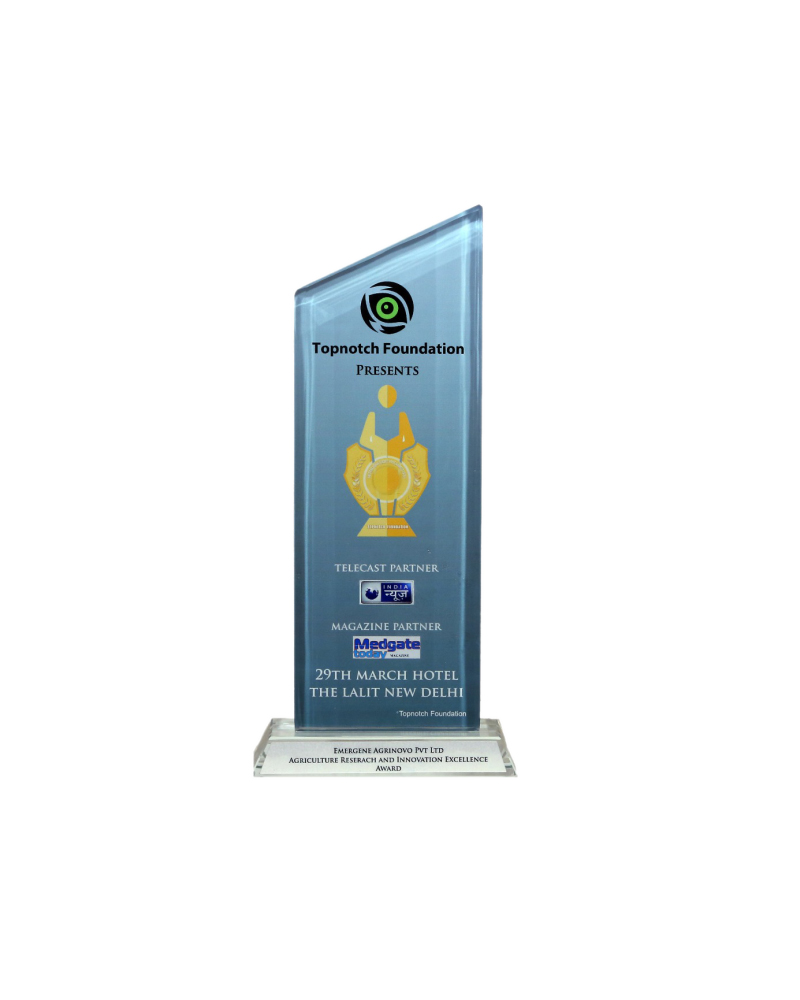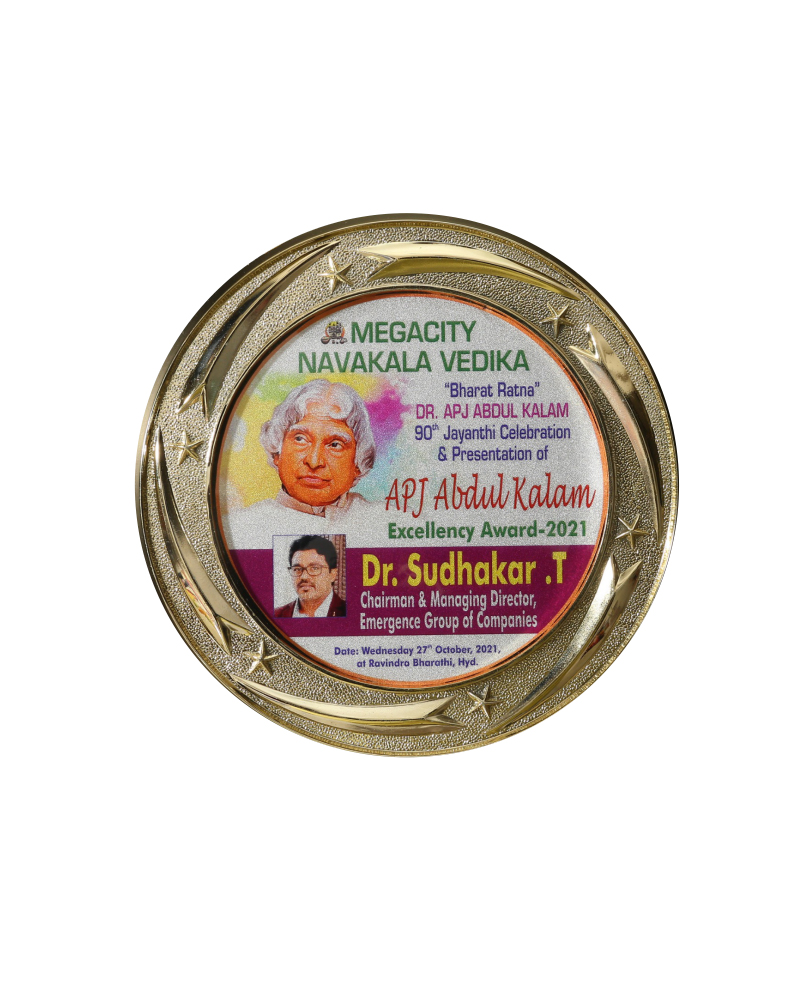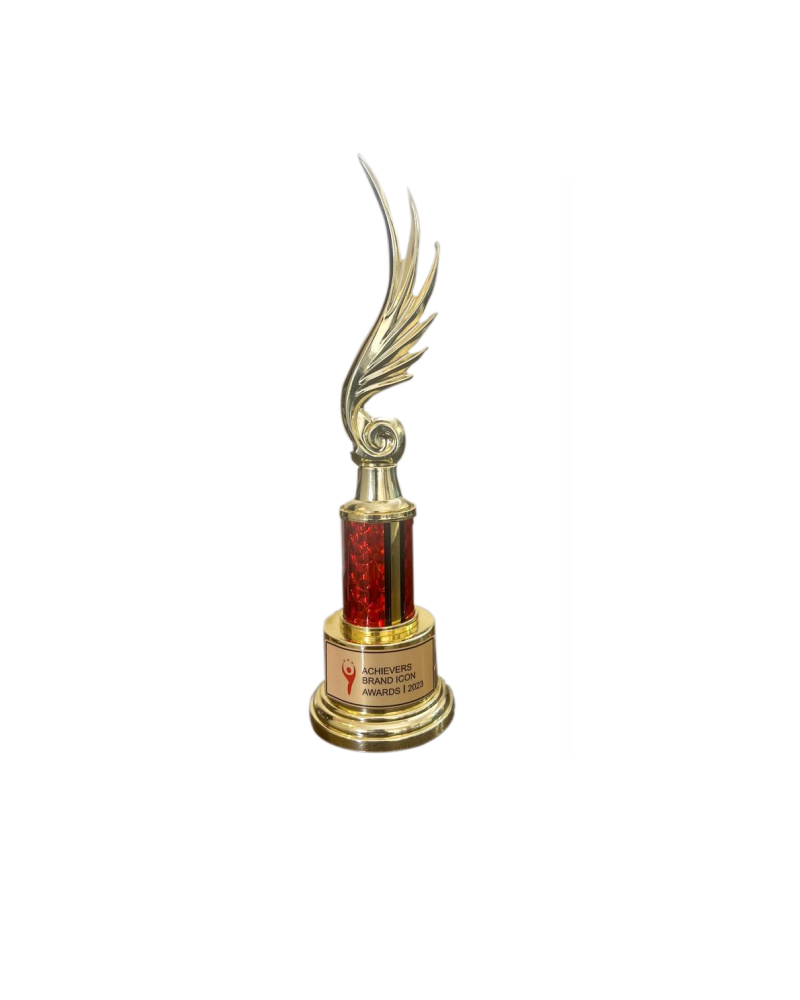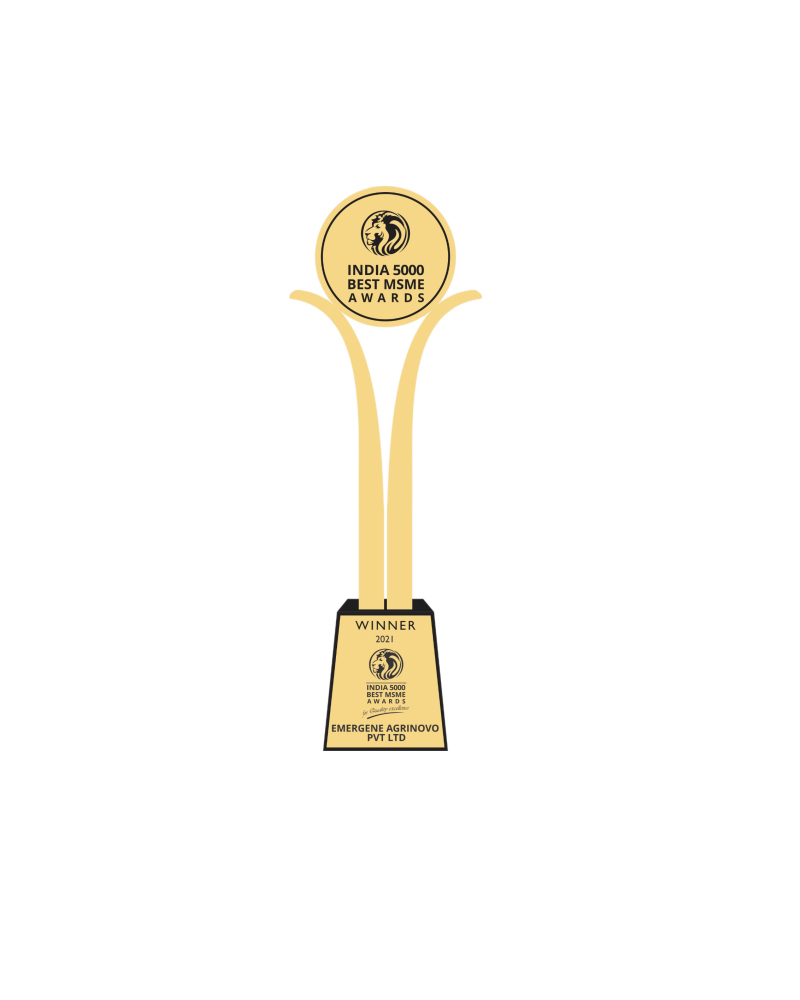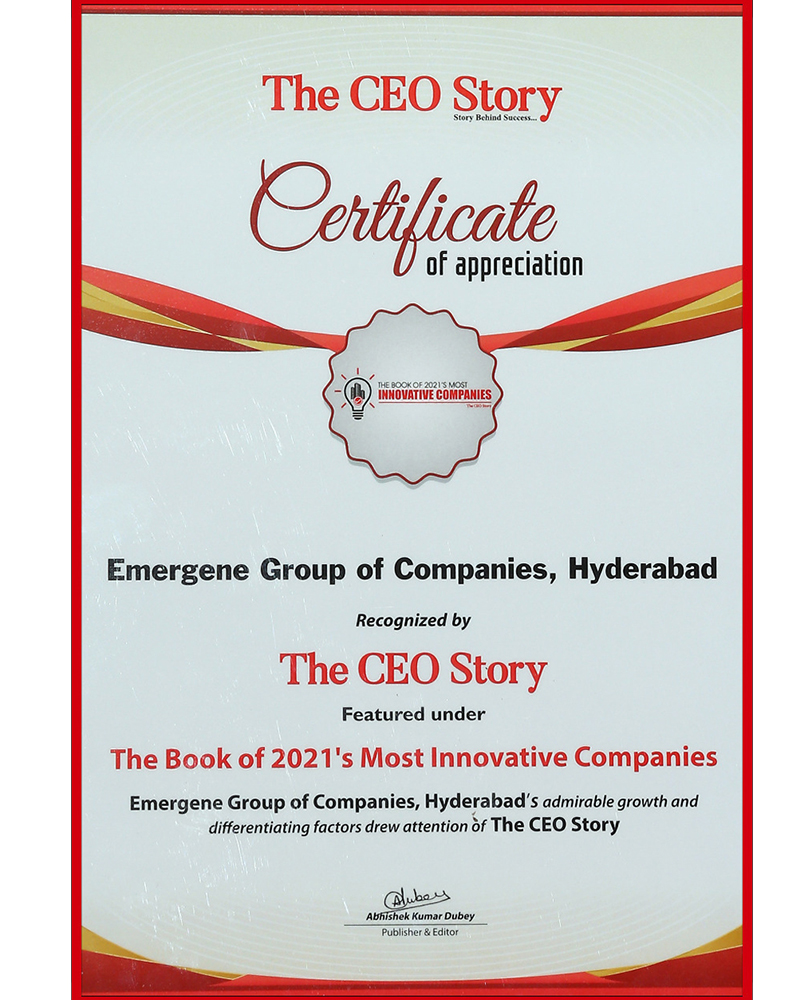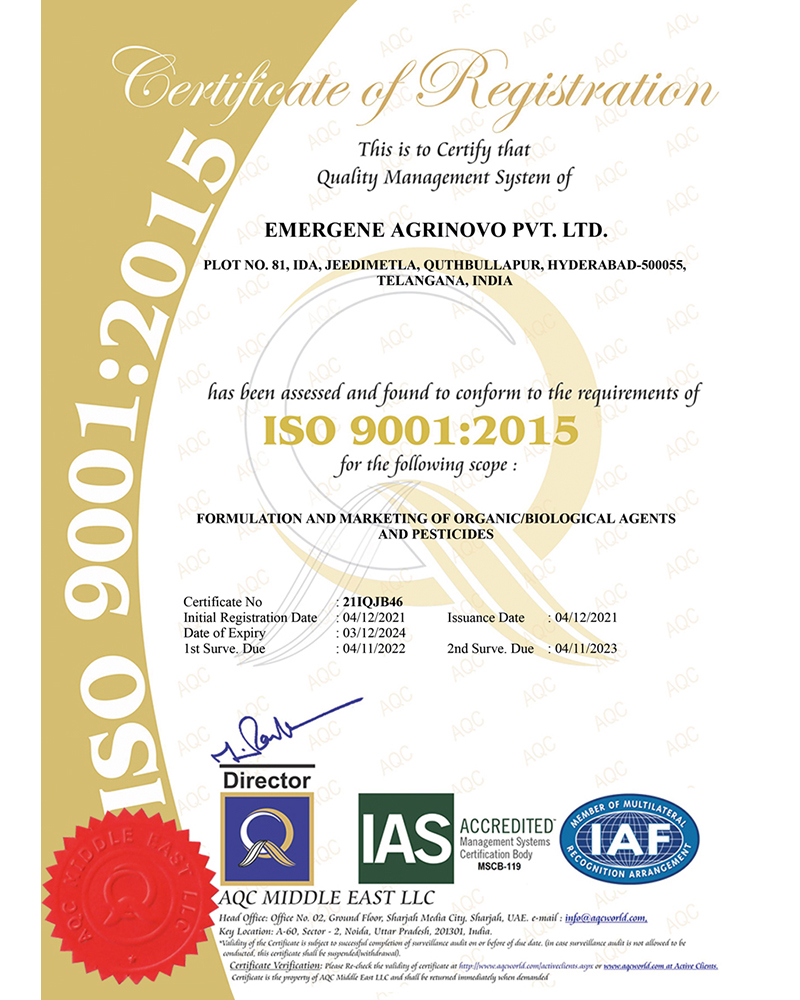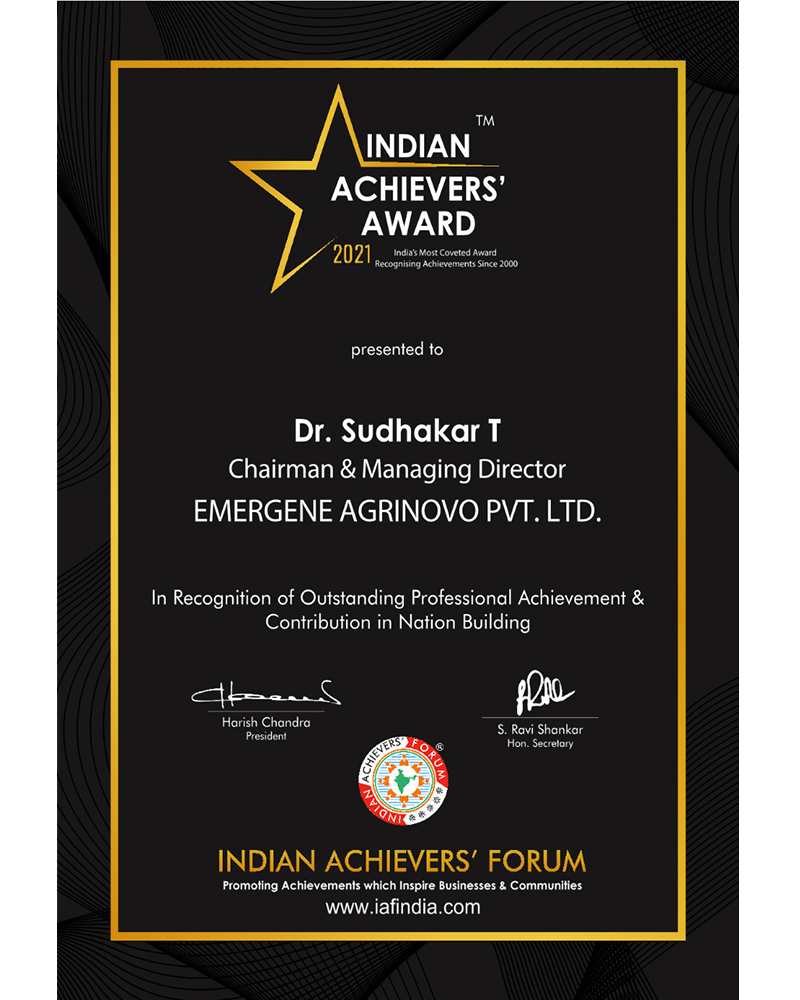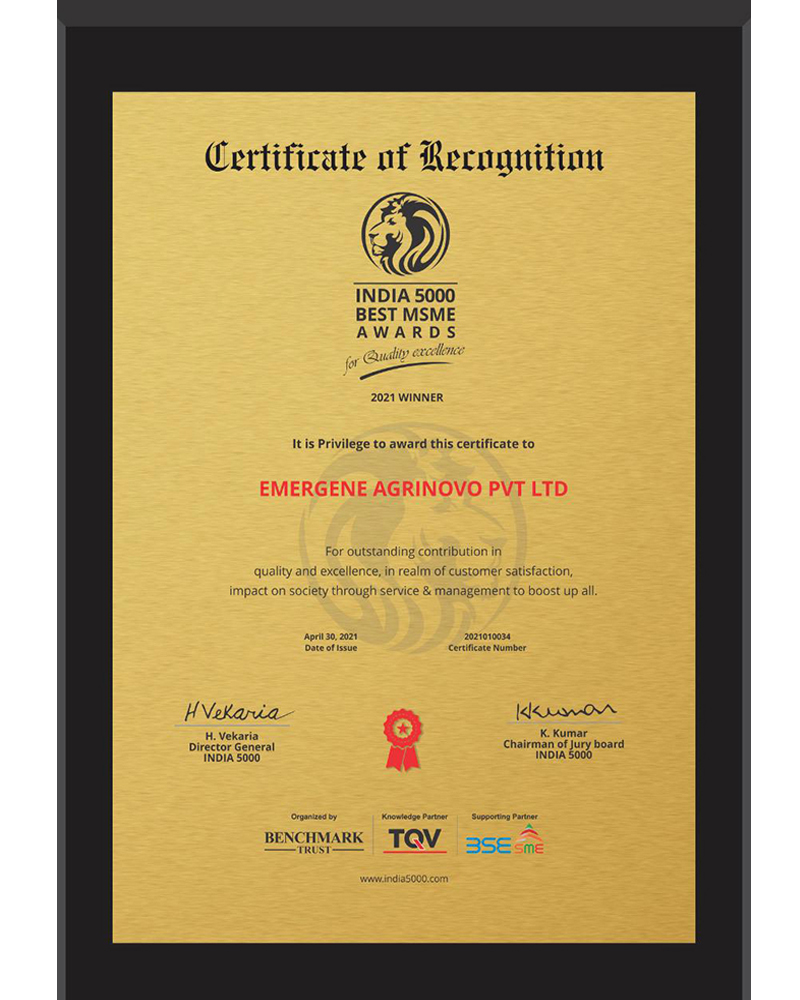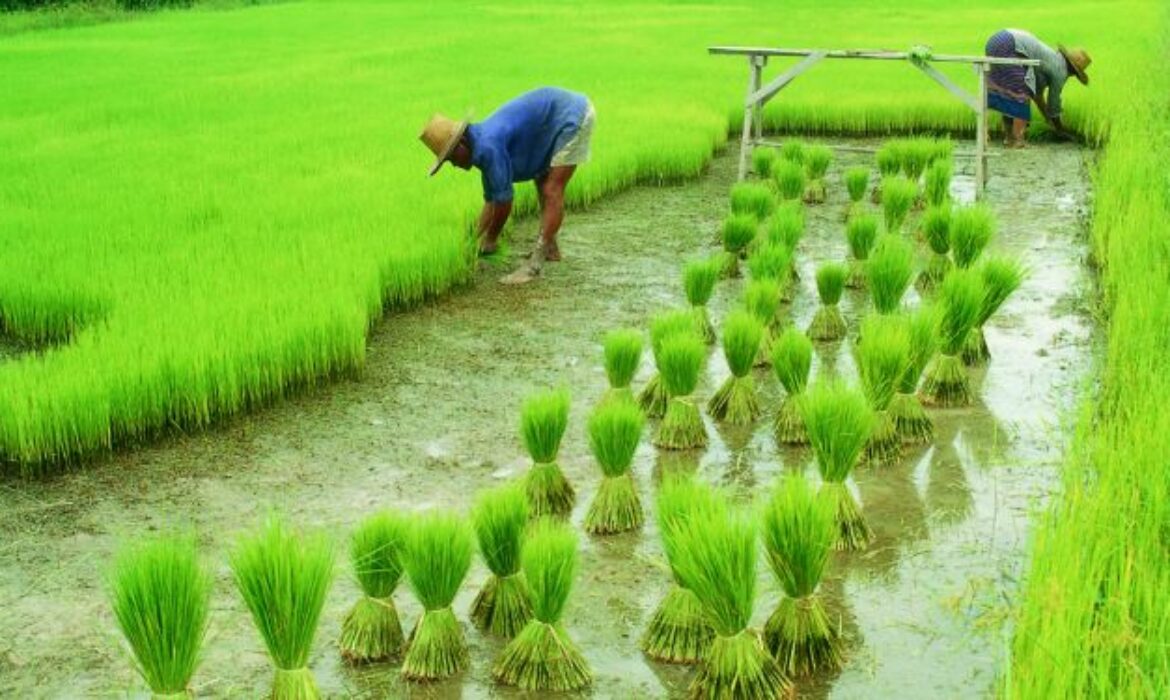 The recent normal monsoon forecast for India has brought a sigh of relief to the nation, as it relies heavily on rainfall...