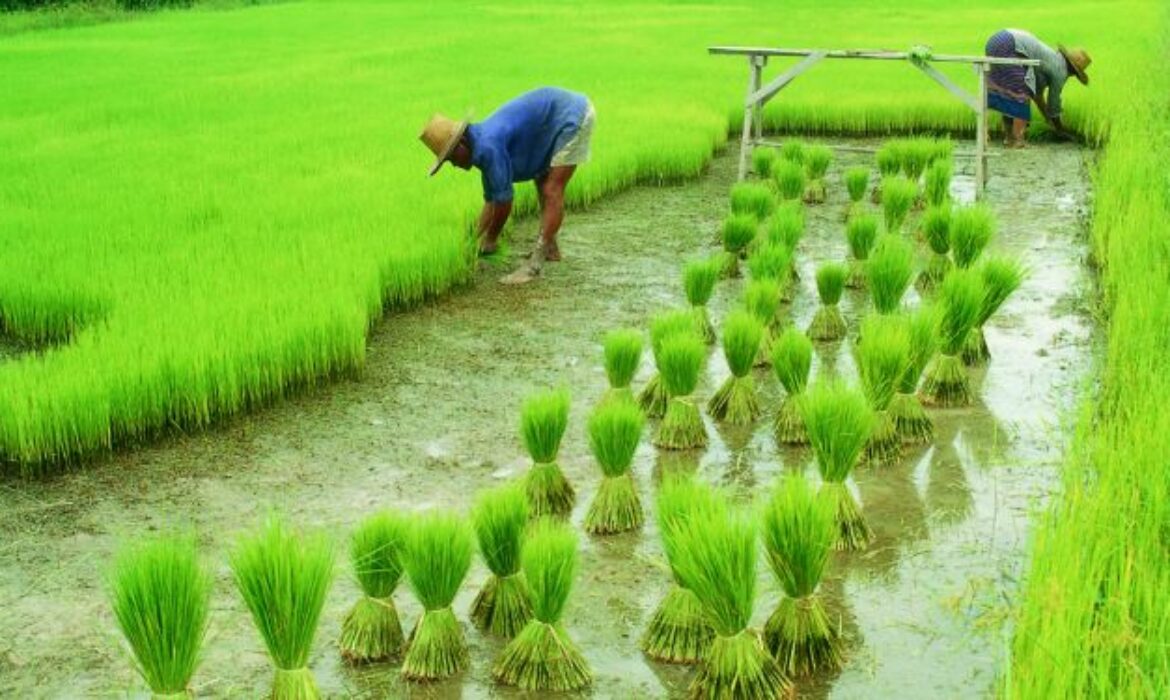 The recent normal monsoon forecast for India has brought a sigh of relief to the nation, as it relies heavily on rainfall for water supply and agricultural activities. The India Meteorological Department's prediction of showers being 96% of the long-term average is a positive sign for crop production and overall economic growth, despite Skymet's slightly less optimistic forecast of a below-normal monsoon at 94% of the benchmark.
Given that rainfall between 96% and 104% of the historical average is considered normal, India can look forward to a bountiful agricultural output, similar to last year's monsoon, which resulted in an impressive food grain yield in 2022-23. This promising outlook will positively impact not only crops sown during the June-September period, such as rice, cotton, chillies, soybeans, and corn but also play a crucial role in the growth of winter-sown crops like wheat, Bengal gram, and rapeseed.
Rainfall during the monsoon season replenishes reservoirs, providing essential water resources for crop growth between November and March when most regions face minimal rainfall. As the world's second-largest producer of wheat, rice, cotton, and sugar cane, India is set to reap significant benefits from a normal monsoon forecast, alleviating concerns over crop production and fostering economic growth.
---